Jeff responded right away and was super helpful and friendly. I had a random job that needed to be done for a part on my motorhome and I was able to bring the part in the same day. Great service!
I had a small job that I was afraid nobody would want to bother with. Jeff returned my call right away and set it up so I could come by, drop off the project and pick it up later that day, saving me a trip from Garden Valley to Boise. They came up with an innovative solution to my problem, did the work while I ran errands, and charged me a very fair price. Very good to work with.
Jeff Brackus has a amazing company and is so easy to work with. He's very educated in his craft and will go beyond to make sure orders are complete and correct. He runs his business with precision and care with the small town hand shake …
More
I've dealt with Jeff and his staff at Advanced Precision Machining and was very satisfied with how I was treated throughout the process. I do business with people I trust, especially dealing with Intellectual Property. I would highly recommend Advanced Precision Machining to anyone for the quality of service they provide.
---
Meeting Engineering Challenges
We needed a manufacturer to produce a billet part within 30 days and we needed to sort through some engineering challenges during the same period. It needed to be made on short notice and quickly. Jeff Brackus and his team at Advanced Precision Machining, Inc., got it done on schedule, at the quoted price, and worked through the challenges with us. Jeff runs a great manufacturing team.
Greg Rockfellow
COO / RL Apex
Outsourcing Complex Parts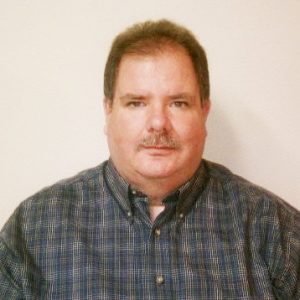 Advanced Precision Machining, Inc., was one of our top shops at GE/Applied Precision, for outsourcing complex parts. They were one of the shops that could handle our toughest parts. Plus, they were always one of the top three suppliers on overall quality and on-time delivery.
Joe Darling
Global Sourcing Leader at GE
Fair Pricing, Quality and On-time Delivery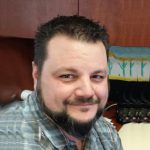 Advanced Precision Machining, Inc., was one of our top shops while I managed the Offload Department at L3 Communications, Communications West. They always ranked at the top for fair pricing, quality and on-time delivery.
Robert Levan
Metal Fabrication Offload Team Lead
Prototypes and Concept Parts

I have worked with Advanced Precision Machining, Inc., on various projects over the years. They supported my projects with prototypes and concept parts to validate our projects. The quality and timeliness of their work was always top notch.
Ben Blaine
Director of Engineering, Versabuilt