WHAT WE DO
We provide

precision machining

for your projects

Call now for information on our expertise and equipment. We are adding new capabilities and have been awarded AS9100 certification.

AS 9100 Certificate
OUR WORK
Portfolio
We Serve Many Industries Including Aerospace, Defense, Communication, Semiconductor, Life Science,
Test Equipment, Medical, Machine Build and Design, Robotics, Recreation and Entertainment
Turret Bearing
The turret bearing for Applied Precision from Issaquah, WA required turning, machining anodizing and post anodized machining.
Gas Optic Housing
This project was designed and machined for a medical device manufacturer to calibrate gas during the surgery process.
RF Power Enclosure Cover
This part was a prototype power supply unit, machined for a startup, making power supply units for the US Government.
OUR AWESOME CLIENTS
Client Testimonials
Don't take our word for it – here's what our clients say:
Advanced Precision Machining, Inc., was one of our top shops at GE/Applied Precision, for outsourcing complex parts. They were one of the shops that could handle our toughest parts and were always one of the top three suppliers on overall quality and on-time delivery.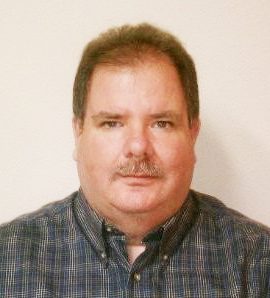 Joe Darling
Global Sourcing Leader
GE Healthcare
Contact us
Please fill out the following form if you would like more information: